TNVED code
The commodity nomenclature of foreign economic activity is a classifier of goods used in the course of customs operations by declarants and customs inspectors. Import and export duty rates depend on which TN VED code the product belongs to.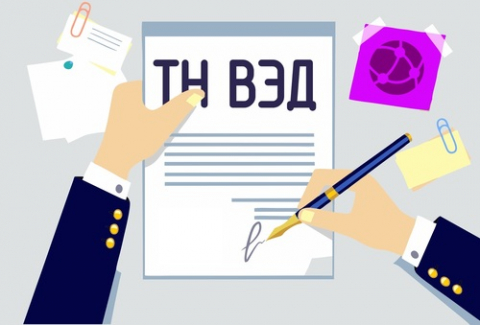 HS code is an international harmonized coding system for goods, which almost completely coincides with the TN VED.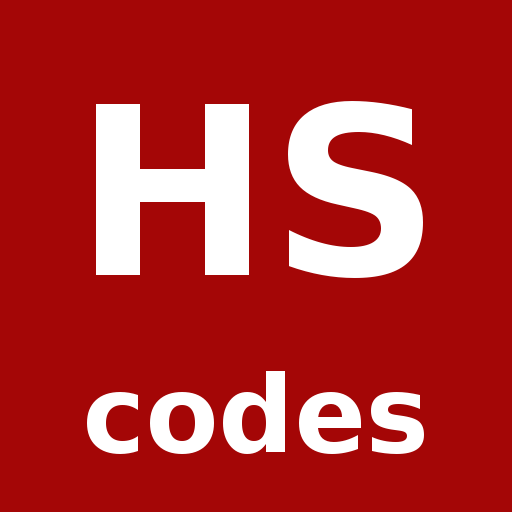 The Harmonized System Nomenclature (HS) The Harmonized System Nomenclature (HS) forms the basis of the tariff system of all countries in the world. In fact, nomenclature means the systematic numbering or naming of all goods sold on the international market, in accordance with international rules and interpretations. The Harmonized System is a universal basis for international trade statistics and customs tariffs of all countries. The Harmonized System, whose official name is the Harmonized Commodity Description and Coding System, is an international classification system used for all products sold on the international market. In the Harmonized System, every product sold is classified according to a certain logical and systematic structure. Goods are registered at customs on the basis of these codes. Each product / product group has its own HS code. All goods are processed at customs based on these codes. The HS code is the universal trade language for commodities and an indispensable tool for both commodities coding and international trade. The HS code (HS Code) can be defined as the "identification number" of all goods in customs procedures. This system is used by more than 200 countries and economies as the basis for compiling international trade statistics. In addition, HS codes are used by customs authorities around the world to identify products for the application of customs duties, taxes and regulations. Over 98% of world trade is classified in HS codes.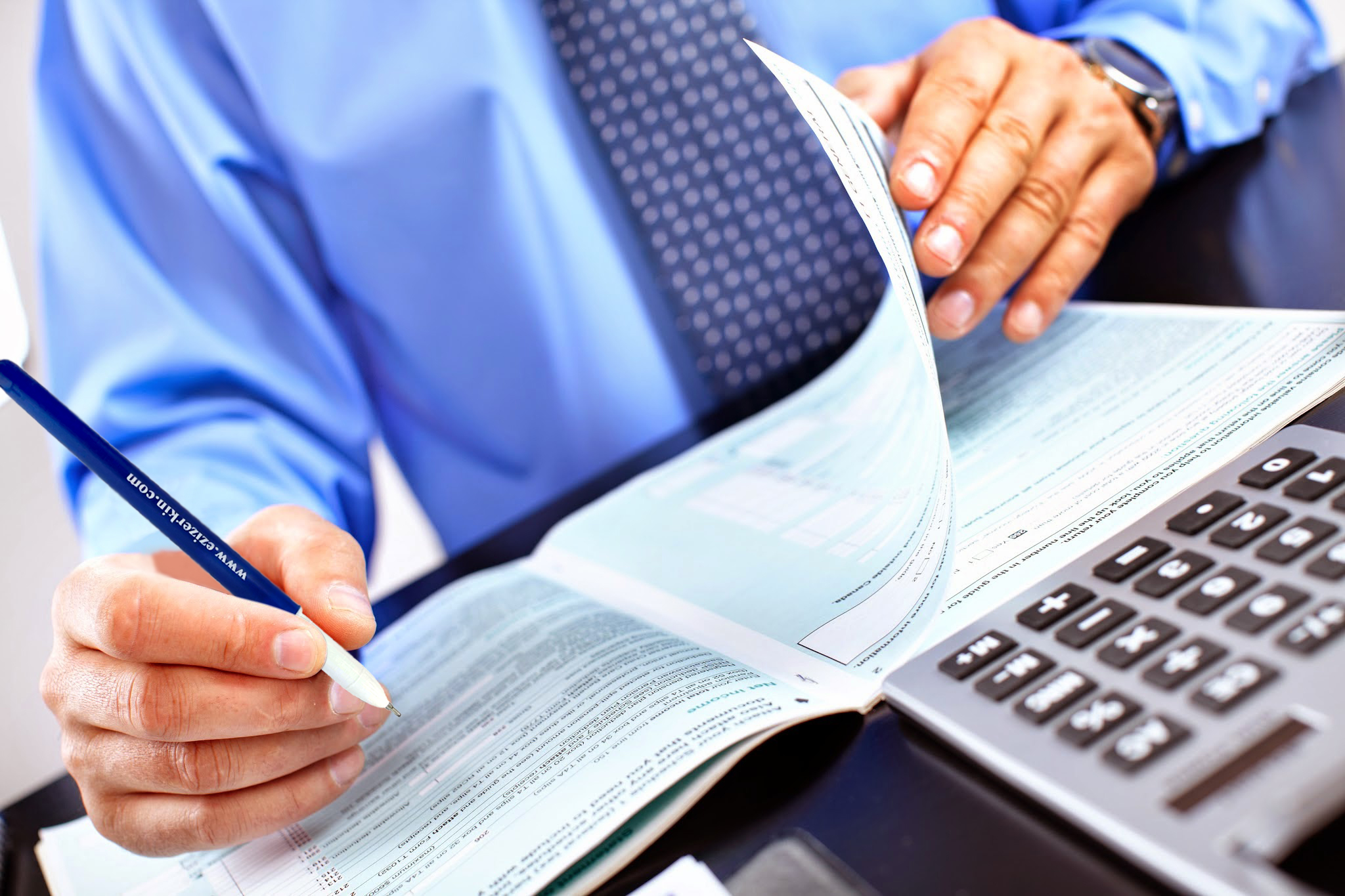 The structure of the TN VED commodity code
2 first digits - TN VED commodity group:
(84 - Nuclear reactors, boilers, equipment
and mechanical devices; their parts);
The first 4 digits are the heading of the TN VED:
(8458 - Lathes (including lathes)
carny multi-purpose) metal-cutting);
The first 6 digits are the subheading of the TN VED:
(845811 - With numerical control);
The first 8 digits are a sub-subheading of the TN VED:
(84581141 - Single spindle);
10 digits, full product code - sub-subheading of the TN VED:
(8458114109 - Others).
In the Harmonized System, products are classified horizontally and vertically according to categories such as raw and natural products, unprocessed, semi-processed and processed products. For example, while "Polymers of ethylene in primary forms" (crude product) are coded in heading 3901, "Cutlery, kitchen utensils, other household articles and hygiene or toilet articles, of plastics" (manufactured product) are classified in heading 3924.
Another example is that "unwrought aluminium" (raw product) is coded in heading "7601", while "aluminum sheets, sheets and strip of a thickness exceeding 0.2 mm" (semi-finished product) are classified in heading 7606 and "Articles tableware, kitchenware and other household utensils and parts thereof, of aluminium" (manufactured product) are in heading 7615.
Table of TNVED codes of our goods.
| | |
| --- | --- |
| Name of product | TNVED code |
| HOUSEHOLD BROOM FROM PLANT MATERIALS (SORGO) | 9603100000  |
| SORGO FOR BROOM PRODUCTION | 9603100000 |
| POLYPROPYLENE BAGS | 6305331001  |
| POLYETHYLENE BAGS | 6305331009 |
| WOOD PELLETS, FUEL, PACKED IN POLYPROPYLENE BAGS (BIG-BAGS) BY 1000KG | 4401310000  |
| COMPOUND FEED FOR CATTLE | 2309909609  |
| OFFICE PAPER FOR A4 FORMAT PRINTER | 4802620000 |
| BALLPOINT PENS, PLASTM BODY | 960810100 |
| BUCKET WITH A HANDLE YELLOW POLYPROPYLENE FIGURED WITH A LID, CAPACITY 800 ML-156000 PCS | 3923301090  |
| MIRROR IN FRAME | 7009920000  |
| CHALK ADDITIVE TO POLYPROPYLENE AND POLYETHYLENE | 3206497000  |
| 100% HIGH STRENGTH POLYPROPYLENE YARN | 5402530000  |
| WASHING POWDER | 3402209000  |
| GLASS MIRROR FOR BATHROOM | 7009920000  |
| SHOWER CABIN | 3922100000  |
| IODIZED EDIBLE SALT IODIZED SALT | 2501009110  |
| FOOD SALT: NON-IODATED | 2501009190  |
| MEN'S "JEANS" TROUSERS, FABRIC COMPOSITION 100% COTTON, HEIGHT 176 CM: | 6203423100  |
| HIGH DENSITY POLYETHYLENE GRANULES | 3901209009 |
| POLYPROPYLENE FABRIC | 5407201100 |
| POLYPROPYLENE BIG BAG BAGS | 6305321900 |
| BOPP FILM | 3920202100 |
| STYROFOAM | 0302899009 |
| SPUNBOND | 5603000000 |
| WOOL YARN | 6204410000 |
| SHEEP'S WOOL | 5111303000 |
| FITTINGS | 8547200009 |
| PHOTO PAPER | 3703200000 |
| ECO BAG | 4202921900 |
| OFFICE FILES | 3926100000 |
| RAIL PICTURE FRAMES | 4414009000 |
| SCOTCH | 3919101200  |
| SALT TABLETS | 2501009110 |
| TECHNICAL SALT | 2501009110 |
| SESAME OIL | 1515509900 |
| LIQORICE ROOTS | 1211908601 |